Donovan Digital Solutions 3 Step Plan
Inbound Marketing is very individual customer based. It also adheres to a 3 step plan.
The first step is the attraction phase. Credibility is key. Thankfully most people trust Google almost implicitly. If its a top result, it's the most trusted and best (because after all if its on the second page of Google it doesn't actually exist).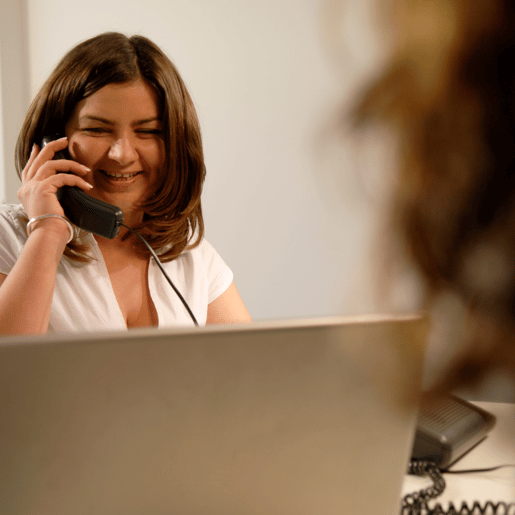 There is no single solution, it takes a variety of steps in order to get it to the top result. However, each of these steps are inherently valuable in of themselves, as well as their ability to effect ranking. It can only help, not hurt.
The second step is engagement. If your service, or presentation, sucks no ones going to care that you're at the top of your category, they might even check out the second page of Google, God forbid.
It is critical that you engage your customers, and we have the ability to create all the engaging pieces you need to retain them this far. Support, insight, and solutions, thats what good marketing is made of.
Finally, delight, where the fun begins. Delight is our reason for getting up in the morning. This means that the clients we have attracted and engaged are so happy with the service you've provided they are willing to be engaged again and again.
In layman's terms, repeating, consistent, business. You know what happy people don't do? Keep that happiness to themselves. Word of mouth is incredibly important and relevant even today. (Free Tip: A Google Review is just a digital word of mouth recommendation to the client, studies show that consumers value a recommendation from a Google review as much as from a family member… it's kinda pathetic, but true.)
If you trust Donovan Digital Solutions to do its job you can expect us to follow this process to the letter. We will work tirelessly to ensure that we do attract the right people to your brand, we will then do whatever it takes to keep them engaged, and frankly we don't have to do anything more to delight them; our work will have already done that.