They do everything you say, never take a sick day, respond appropriately when asked and stay at the office 24/7! Sound too good to be true?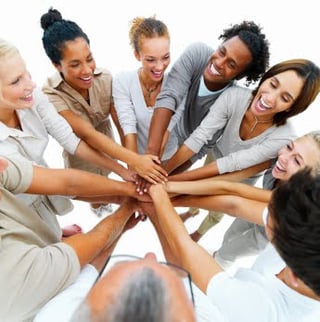 Not really...
The employees I am speaking of are your web pages! They are your digital workers that speak your message clearly if given the right training.
Let's take a look at how to optimize two of your web pages for optimal results
1. The FAQ page on your website can be an excellent relationship builder between you and your potential clients. It does the obvious, which is answer common questions about your business, but it does much more than that.
If your FAQ page is well written, it becomes one of your greatest rapport builders because it shows your companies level of customer service and how in touch you are engaging your prospect.
If your business keeps receiving the same calls over and over again, you need to either create or update your FAQ page to handle this to save your employees time.
Another advantage of a great FAQ page is, that it develops further questions about products and services that the prospect never even thought of beforehand, this creates an instant psycological advantage for your brand. This can lead to higher sales without the need for added resources!
2. If a prospect has a more in depth question, you better have the right marketing set up to guide them through the process. This is where segmentation kicks in! If a prospect needs information about a particular service, they should not be sent to a general contact us page like so many websites do; today's prospects want a more individualized approach, and you get to provide that with a targeted landing page and thank you page.
Let's say you run a carpet cleaning business and the prospect currently browsing your web page is health conscious and would like information on the types of products you utilize.
They have Google searched natural carpet cleaners in your area; now you don't want to lose this prospect, you want to capture their information, answer their question and direct them down your sales path. How do you do that?
Setup a landing page that describes the high quality organic solvents and cleaning agents that you use at your firm, provide them a video of the products in action and then ask them, during the video, to schedule a free consultation with one of your sales team to better serve them by filling out an information form next to the video.
Once the prospect fills out the information form, send them to a Thank You page telling them how much you appreciate the opportunity to earn their business, how excited you are they checked out yourthe ultimate consultative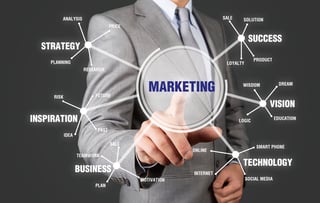 approach natural product line and when someone is going to call them. This approach has become an automatic selling machine for many of our clients!
These are some of the simple yet successful methods we utilize to change the whole relationship dynamic between our customers businesses and their prospects. It is !
To learn more about how your company can develop the ultimate employee click this link below