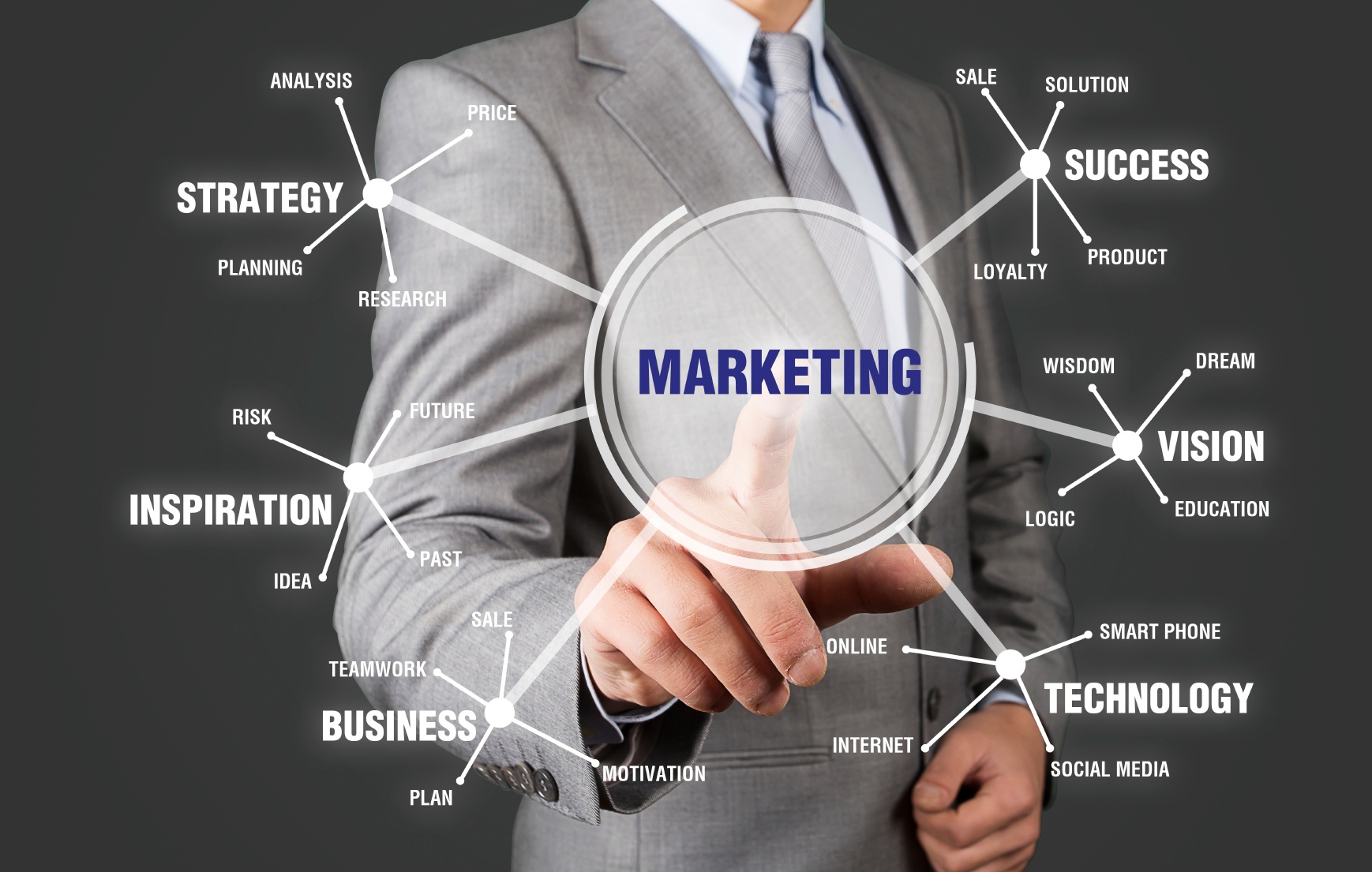 Some of today's biggest brands utilize persuasive digital marketing tactics in order to appeal to their desired audience and sell more of their products or services.
We have all fallen for these schemes more times than we would like to admit.
However, if you are a business owner or advertiser, you can use these strategies to your advantage.
Learn how to sell more products or services to your desired customer with these persuasion techniques.
Persuasion can be one of the most effective marketing tactics, but it must be done correctly.
Persuasive digital marketing efforts can never be forceful.
Continue Reading