Many people are becoming increasingly cautious of the misrepresentative, or altogether fake, content online.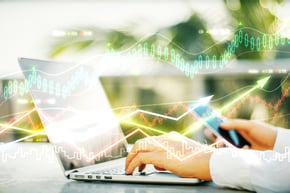 This issue has become even more prominent after Facebook and Google have been criticized for promoting and profiting from fake news content posted during the US election cycle.
Google has made a statement regarding these pages and a new policy they are creating to enforce the quality of content on website pages in which advertisements are placed.
One of AdRoll's partners is Alphabet Inc.'s Google, which along with Facebook Inc. announced steps last month to prevent fake-news sites from generating revenue through their ad-selling services.
Companies are growing increasingly frustrated to find their ads appearing in dark corners of the internet.
Stories often include titles like, "First Lady Michelle Obama Didn't Give Birth to Her Children" and images of scantily clad women with a gripping caption like "The 12 Worst Wardrobe Malfunctions, #7 is Crazy!"
Why is Fake News a Problem for Advertisers?
Deceptively presenting fake news articles as real can be destructive for advertising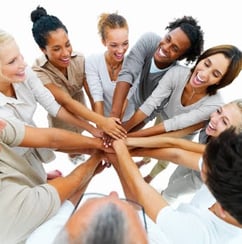 businesses because websites enticing users to engage with content under false or unclear pretenses can discredit your business which is advertising on that particular website page.

Advertisements that are being placed on frequently visited websites are not always benefiting businesses.
If that page is a hub for a fake news outlet, your business may become associated with that and be hurt and discredited in the process.
You do not want to be found inadvertently funding these websites by paying big advertising bucks to them even when they are at the center of a growing controversy over misinformation on the internet.

Companies like SoundCloud, Bose and Choice Hotels have appeared on websites with false or misleading news.
Those companies are among thousands of victim brands, including yours, that could appear on such sites just based on a user's browsing history or demographics.
How Can You Prevent This Hindrance?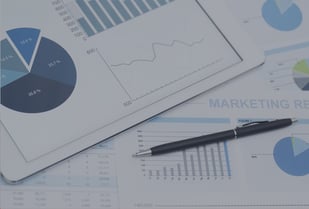 Fiat Chrysler is one brand that is trying to prevent its ads from appearing on these pages.
It has admitted to using a software that automatically blocks its ads from appearing on websites with hate speech or adult content.
But unfortunately, there is no "truth filter technology" so fake news sites have to be manually added one by one to a blacklist, which is time-consuming.
This is in addition to the fact that these sites can be created much faster than they can be found and added to a blacklist.
Industry executives say some fake news sites can generate tens of thousands of dollars in monthly revenue from online ads.
And to make matters worse, multiple middlemen are often involved in ad placing, so neither the publisher or advertiser can be certain which ads will appear where, leaving little to no control over where your ads pop up, credible or non-credible pages.
Nobody seems to have the resources to vet websites properly, or they are not motivated to because many advertising firms make money when advertisements are shown regardless of the site's authenticity, leaving them little incentive to block any site that is displaying their ads.
If you are interested in advertising online, the professional marketers at Donovan Digital Solutions can help you.
Call today or click on the link below for a Free Digital Advertising Consultation.